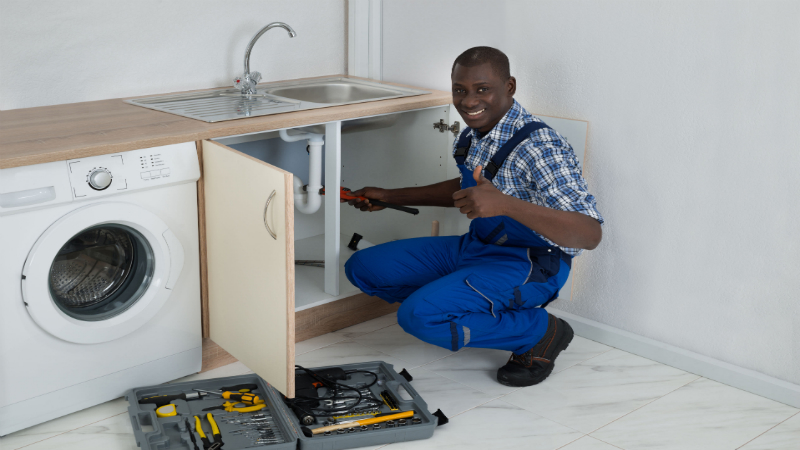 Plumbing problems are common, even in new homes. The problems can be simple like a leaky faucet or a clogged drain or complex like a broken pipe or installation of a water heater.
Even though most homeowners are tempted to handle these problems on their own they need to realize that a good plumbing solution to these problems can only be provided by professional service providers.
Before you choose a plumber in Corona, you need to ensure that the technicians have the requisite experience and qualifications to handle any kind of plumbing job.
If the plumbers are not trained and skilled they will not be able to fix the problem in an efficient manner and this can be expensive to fix in the future. You will be surprised to know that most plumbing problems happen due to wrong installation and improper repairs that are done by untrained plumbers.
One of the main factors that you need to consider when choosing a professional plumber is their ability to provide emergency services. Plumbing emergencies can happen anytime and you will need a service provider who can respond immediately to your call.
Homeowners often ignore small plumbing problems and this can be a big mistake. A small leak doesn't take long to develop into an uncontrollable leak with water spilling all over the house.
If you have a burst pipe or broken valve in the plumbing system, you need to shut the water immediately so that it doesn't cause damage to the home structure. In such emergency situations, you need a quick response plumbing service so that the damage can be contained immediately.
Plumbers offer different types of services such as unlocking drain systems that are clogged, repairing pipes, fixing broken pipes, installing water heaters and maintaining the water system. Before you choose a plumber, you need to ensure that they will be able to offer you the service you desire.
Always choose plumbers with many years of experience and expertise, so that they are able to handle any kind of complex plumbing problems in an efficient manner. Reputed plumbing service providers offer high quality service at affordable costs. Like us on Facebook.
For more information on a Plumber in Corona, contact Pacific Pro Plumbing Service at (951) 284-6234 or (888) 407-3173. Like us on Facebbok