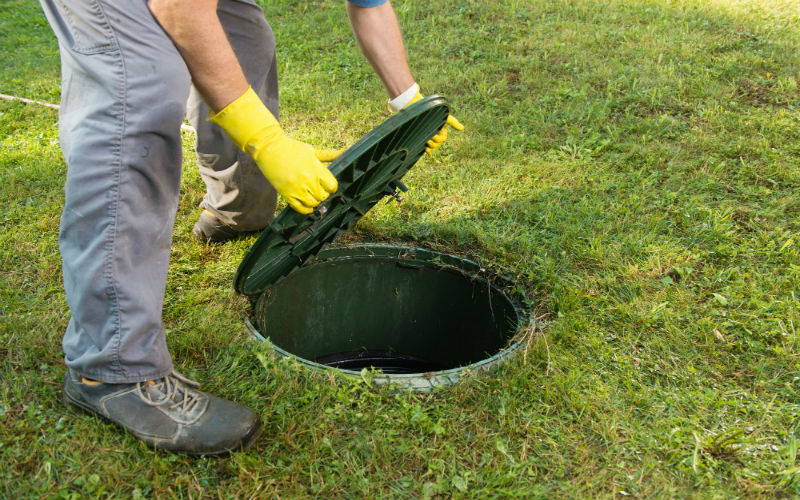 Having your drainpipes cleaned prevents several problems. It increases the lifespan of the pipes so you won't have to replace them prematurely, saving you money in the long term. Hiring pros to clean the pipes routinely also means you can sit back and wait for the task to finish, which is much more convenient than having to do it yourself. Also, pros know what tools and cleaning solutions work best, so they can get this done so much faster and much more efficient than you. These are excellent reasons to hire pros. Here's how to help you find a trustworthy cleaning service to take on the work.
Start With The Services
Find a company that offers drain cleaning in St Paul, MN. What other services does the company provide? You may want to hire them for more than one job. That saves you time so you won't have to look for, and coordinate with, another cleaning service.
Check Their Credentials
Don't make the mistake of hiring a company without checking out their credentials and qualifications. Does their staff have experience in providing the cleaning services you need? What kind of properties and drainpipe systems have they worked on before?
Look at the Reviews
Check out client feedback. What do they say? Are there plenty of positive reviews? A few bad reviews are nothing. But if complaints outnumber the positive reviews, that could indicate the service quality that you may be subject to as well, if you hire the company. Bring your business elsewhere for better results.
Ask About the Costs
How much is the cleaning service? What does the fee cover? Be clear about the extent of the help the company will provide through their plumber. What other services will lead to extra charges? How can they address your plumbing issues? Discuss your options and find out.
Ron the Sewer Rat has been fulfilling the drain cleaning and sewer inspection needs of Minneapolis residents since 1972. Get in touch with them.