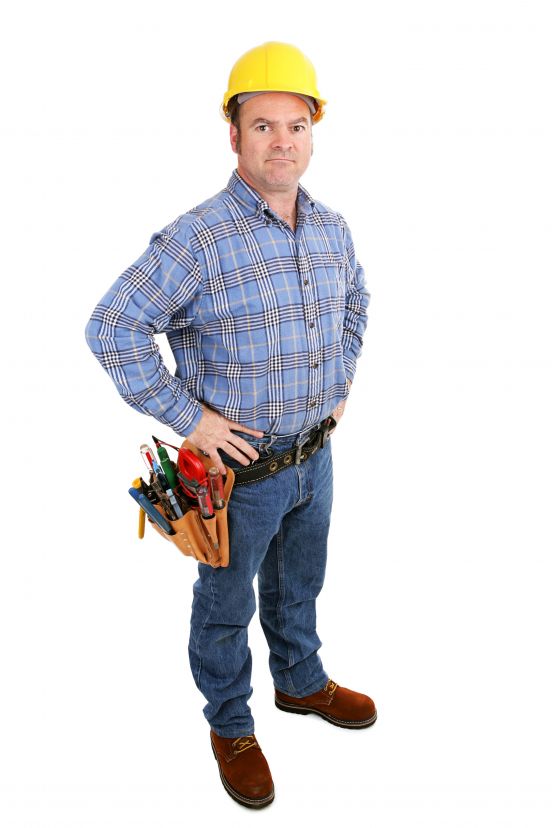 If you are a homeowner, there is a strong possibility that a plumber is going to be needed sooner or later. It doesn't make much sense to put off the responsibility of finding a reputable plumber who is available in emergency situations. Shop around for an emergency plumbing service in Escondido CA.
Most Plumbers Are Always Available
It is important to know that a plumber is available in an emergency. Find a plumber who is available 24 hours a day. This way, when you have a plumbing problem in the middle of the night, there will be no hesitation with regards to giving them a call.
Find Someone Who is Licensed and Insured
It is also important to find a plumber who is licensed and fully insured regarding your plumbing issues. A plumber should have plenty of experience with helping homeowners to make sure their plumbing is secure. If you are dealing with an unusual plumbing problem, you need someone who knows how to tackle the issue.
Never Ignore Plumbing Problems
Unfortunately, many people make the mistake of ignoring plumbing problems. This is only going to make the problem worse. Find an emergency plumbing service in Escondido CA as soon as a problem has been verified. By doing this, it is likely that the problem can be resolved without costing too much money.
Don't Try to Fix it Yourself
Don't make the mistake of trying to take care of this plumbing problem alone. Instead, contact a plumber who will answer any questions and offer a free quote right away. If you were to try to resolve the problem alone, there is a good chance that the problem could get worse. It makes sense to hire someone to relieve this burden from your shoulders.
Being a homeowner is a tremendous responsibility. There are a number of things that need to be considered and you probably don't really know where to begin. If this is the case, visit us and a plumber who will go over different options. They have plenty of resources to secure the plumbing in your home. This way, there will be no question as to whether or not the plumbing is going to function properly each and every day.