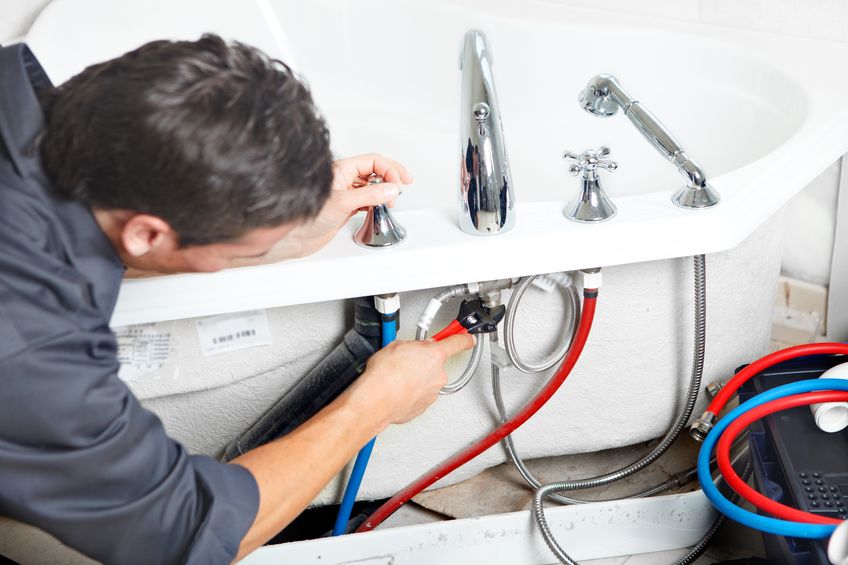 Detecting leaks can be challenging for home-owners. However, it is essential that they figure out what is causing leaks in their home. They could end up wasting gallons of water and receiving high water bills if they do not. These individuals can also end up with mold or mildew growing in their home due to the excessive moisture that the leaks are causing. Sometimes leaks come from a single source, but other times they can come from multiple locations. Leak Detection from an experienced plumbing company can help home-owners stop small leaks before they become significant problems.
Home-owners should contact a professional service at the first sign of a problem. It is more costly for individuals to put off getting leaks in their home taken care of. Damage can grow over time, which will require additional plumbing services. Home-owners can save money by not only fixing leaks in their home, but also preventing them from occurring in the future when they contact a plumbing company. Trained professional are able to easily detect where leaks are coming from and complete the repair work in an efficient and timely manner.
Inexperienced individuals should not try to fix leak problems themselves. Often they can end up damaging pipes which require additional work and money. In addition, they do not have all of the equipment that is necessary to detect and prevent leaks. By contacting a professional plumber, individuals can save time and money. They will be able to get the repairs they need in the most cost-effective manner. They also can have peace of mind knowing that their leak issues are resolved.
Leaks can come from both internal and external sources. Licensed plumbers use the most convenient methods and have a comprehensive understanding of Leak Detection. Busy individuals do not have to worry about leak problems in their home interrupting their day's plans. They can get speedy service around their schedule and choose the hours that the plumbing professionals should come to their home. Kent Plumbing Company can provide quality service by pinpointing the source of leak problems and preventing them from reoccurring for several years.