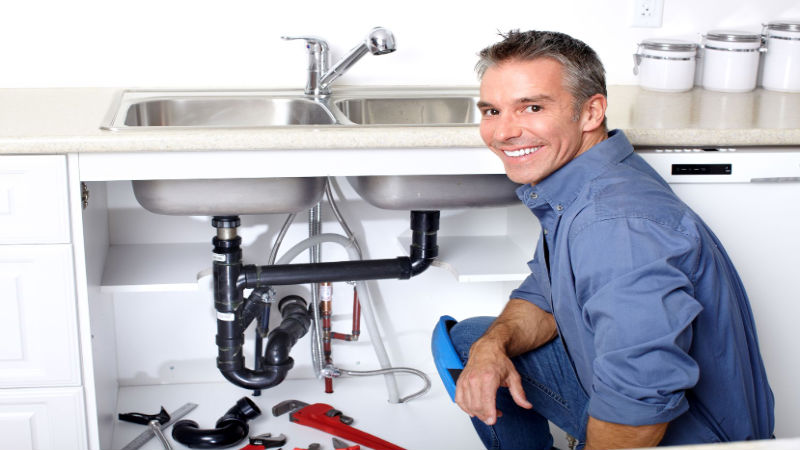 Whenever you are seeking the right plumber to install or even repair your plumbing system, you need to be very careful. There are countless plumbers to choose from but some of them may not be reliable and this is the reason why you need to be careful while choosing one. It is advisable to work with licensed plumbers as opposed to their unlicensed counterparts. Therefore as you evaluate various plumbers, ensure that you go for a licensed plumber in Naperville IL. What are some of the advantages of hiring licensed plumbers?
For a plumber to be licensed, he/she has to pass extensive testing aimed at testing his/her competency. Therefore, licensed plumbers usually possess the necessary skills and expertise. The plumbers must meet some minimum qualifications before being licensed. Therefore, by going for licensed plumbers, you can be sure that you will receive the best services. Plumbing systems are very sensitive and require expert handling. Working with inexperienced plumbers may be detrimental since they may end up making your system faulty. Experience and well-trained plumbers are the best and can restore your plumbing system to shape within a short period of time.
The other advantage of hiring a licensed plumber in Naperville IL is that licensed plumbers often carry liability insurance. With liability insurance available, the property where the plumbing work is being conducted can be protected. With unlicensed plumbers, claims may be made on the owner's insurance if damages happen to occur during the plumbing process. Therefore, it is imperative and also more advantageous to work with licensed plumbers.
In the contemporary world, cases of fraud have become very common. You need to be very careful when seeking plumbers especially if you are searching for a plumber online. For plumbers to be licensed, they have to be checked for criminal history. Licensed plumbers are therefore quite reliable and they can rarely be associated with cases of fraud. Work with well-known and licensed plumbers who are reliable instead of working with upcoming plumbers who may not be reliable at all.
In the course of repairing the plumbing system, injuries may occur to the workers for instance. Licensed plumbers have the necessary worker's compensation to ensure that if any injury occurs in the course of duty, the workers are well compensated. With an unlicensed plumber in Naperville IL, you may be held liable if someone happens to be hurt on the job. Apparently, there are many advantages that come with working with licensed plumbers. You may either search for licensed plumbers by browsing through online websites and you may also ask for recommendations from other clients who may have hired plumbing services before. Such people may guide you accordingly into selecting the best plumbers to work with.
For additional information on a licensed plumber in Naperville IL, the qualities of licensed plumbers, and the advantages of hiring licensed plumbers in Naperville IL, contact Journeymen Plumbing and Sewer LLC.