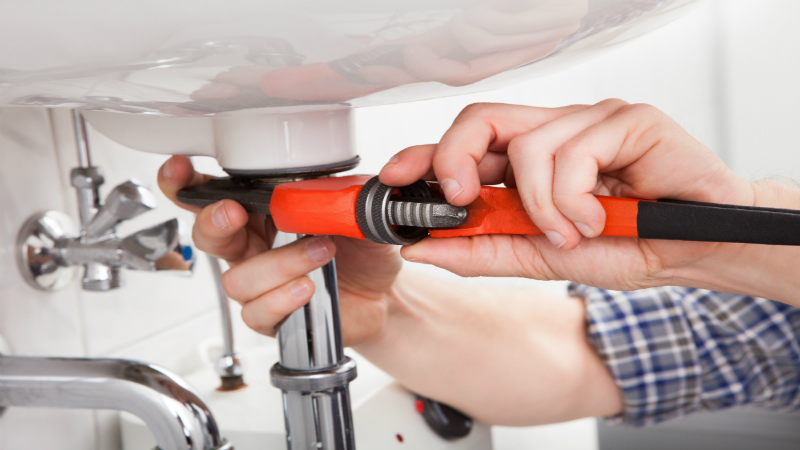 When your plumbing starts to act up be sure to reach out to one of the many plumbing companies in St. Augustine, FL for help. The sooner you do, the quicker the problem can be resolved. Plumbing issues are incredibly common in households, but they need to be attended to by a professional who knows what they're doing.
If you have a plumbing issue don't try to fix it yourself. Call a local plumber for their plumbing services instead.
Benefits of a Plumber
A plumber is certainly a good person to have on call when you have issues with your septic system. Things tend to go south pretty quickly when it comes to your plumbing, so chances are if you've got a plumbing issue on your hands, you'll need a plumber — and fast.
A plumber can help with everything from septic tank cleaning and pumping to drain field installation and repair, among other things. Whatever plumbing services you need, they'll be able to help.
Looking for the Right Plumber
There's no shortage of plumbing companies in St. Augustine, FL, but this doesn't mean that they are all equal. Some companies tout being professionals but when it comes down to it, their work doesn't show that.
Before you waste your time and money working with a company that isn't worth your while, call around and speak with several plumbing companies until you find the right one for you.