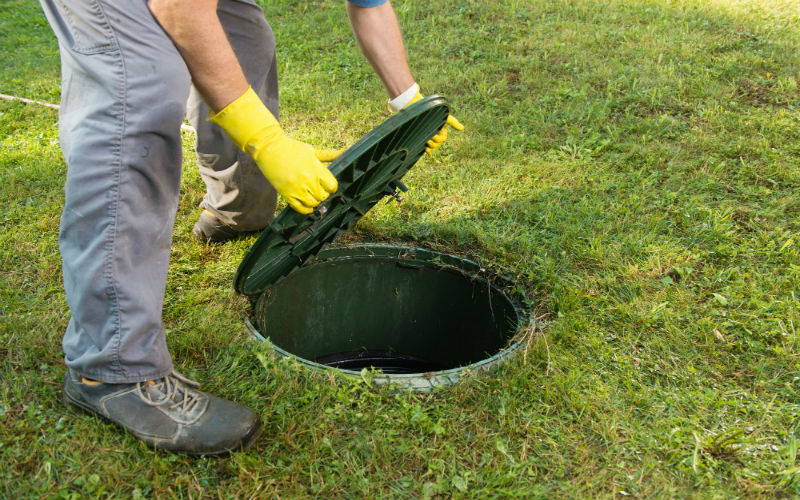 A septic pump keeps water flowing properly into a drain field. It is activated by the level in the tank and provides the drain field a dose of fluid when the tank begins to get full. When this type of pump fails, sewage can easily back up into a home cause a serious health hazard to those inside. Septic Pump Repairs in Titusville Florida should be performed quickly to eliminate this kind of disaster from occurring. A septic pump is required when the septic tank is lower than the drainage area, including in a basement bathroom and is important to keep a septic system operating properly.
Where Should A Septic Pump Be Installed?
A septic tank pump should be installed inside of an existing septic tank or in a secondary tank. If there is only one septic tank, it should not be installed directly into that tank. If a pump is installed in a single tank, it can push solids into the percolation area of the drain field and cause serious damage.
Protecting The Pump
There is a filtration system that can installed before a pump to keep it from being damaged. A packaged pump station provides a reliable way to pump sewage from a tank. If there's a filter on the system, they should be cleaned regularly as part of the maintenance and eliminate needing Septic Pump Repairs in Titusville Florida.
Alarms
It's a really good idea to have an alarm installed on a septic pump. Any malfunction of the pump can trigger an owner to contact a septic system company to immediately make repairs. If the pump fails and the water begins to rise to an unsafe level, a homeowner will be immediately notified. The alarm should be located in a place that an owner will immediately hear when there's a problem.
If your home has a septic system instead of a municipal waste, it's important to properly maintain the system to avoid serious and expensive repairs. A septic tank should be pumped regularly to avoid overflow into the drain field. If you're in need of septic system repairs or installation, please visit Website.com for more information.