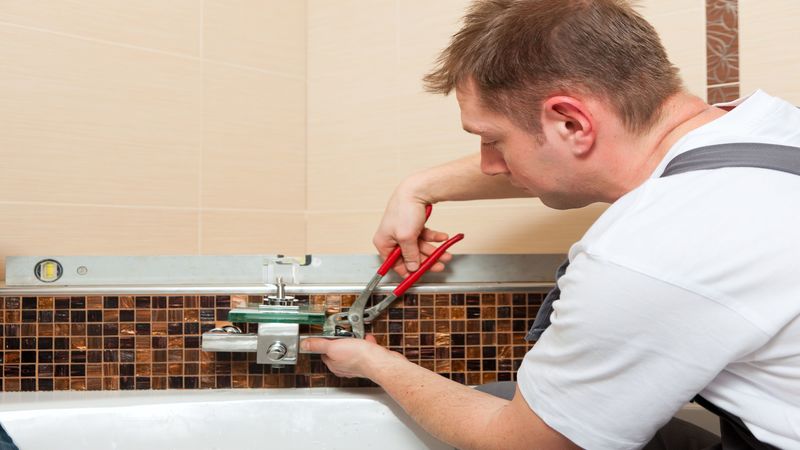 When people think of California, Residential Heating Services in Riverside CA may not be the first thing that comes to mind. However, California homeowners rely on their heaters to keep their homes comfortable when the need arises. They hire contractors to help keep their heating systems running efficiently. Hiring an HVAC contractor does not need to be complicated. A few minutes of time can help save homeowners from making a mistake and hiring an unskilled heating worker.
Ask Around
The best resource homeowners have when looking to hire a contractor for Residential Heating Services in Riverside CA is other homeowners. Talk with coworkers, neighbors, and others in the community about heating contractors they have used in the past. Ask about their experiences and if they would use that contractor again in the future. Be sure to talk about both good and bad experiences. Pay particular attention to contractors mentioned multiple times.
Services They Provide
Individual HVAC companies may also provide Plumbing Services. Homeowners may prefer to work with a company that can service multiple home systems. Others may prefer a company that only does heating and air conditioning work. Additionally, certain companies may install new systems or repair existing systems but not do regular maintenance work. Consider a company's breadth of services when hiring an HVAC contractor.
Try Ahead of Time
Ideally, a homeowner can hire an HVAC contractor ahead of a heating emergency. Since heating systems operate best with routine maintenance, a homeowner can try out a recommended contractor by hiring them to complete a heating system maintenance job or inspection. Then the homeowner can interact with the contractor in a professional setting and gauge his or her level of experience and skill. Plus, having an already established relationship with a contractor can help the homeowner receive emergency services after hours since contractors usually give preference to their existing clients during those times.
In Closing
Hiring a heating contractor does not need to be complicated. Speak with some trusted community members to get their opinions, and if time and circumstances allow, try a recommended contractor for a smaller routine job before deciding on that contractor in the long-term. However, be sure to verify the contractor has a valid license since most manufacturers will void their warranty if unlicensed technicians completed any work.