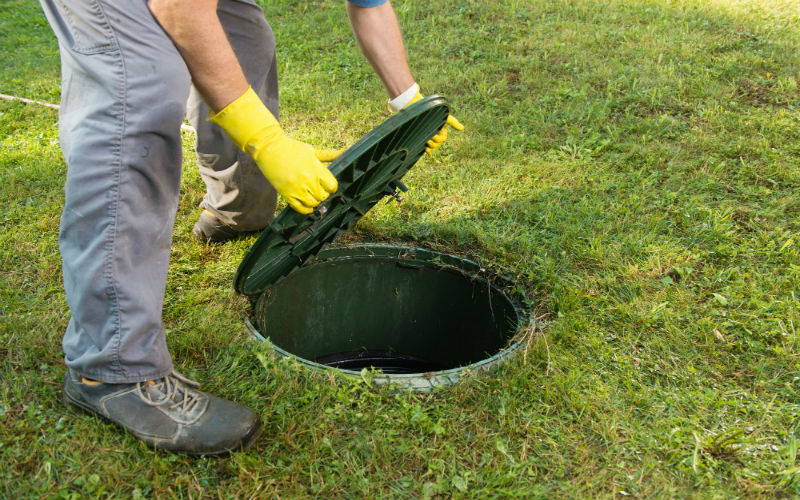 Since septic tanks play a key role in your home's plumbing system, getting your septic tank pumped in time is crucial. To get a hassle-free septic tank pumping, experts suggest hiring a professional company that has enough knowledge to deal with it.
Undertaking it yourself to save a few bucks could result in serious damage to your septic system. Thankfully, finding a company for septic tank pumping in Boise is easier than you think.
Research
Before hiring a company, make sure to do some research about the local companies that offer septic tank pumping in Boise. Nowadays, most professional companies own a website and social media accounts where you can learn more about them.
Shortlist five to eight companies and take the time to research their services. Apart from pumping, you may want to use their other services too, such as inspection, installation, repairs, and many more.
Ask Questions
The process and timeline of septic pumping may get your mind in a tangle, so don't hesitate to ask questions. Ask questions about their experience, training, and license. This will give you an insight into their professionalism. Also, ask whether they are insured or not. In case of any mishap while working, insurance will save you from headaches.
Get Their Quotes
To make sure that you're not being overcharged, consider getting quotes from several companies. Make sure that the quotes include everything. A professional company, such as ASAP Septic Service Boise, always gives a clear quote.