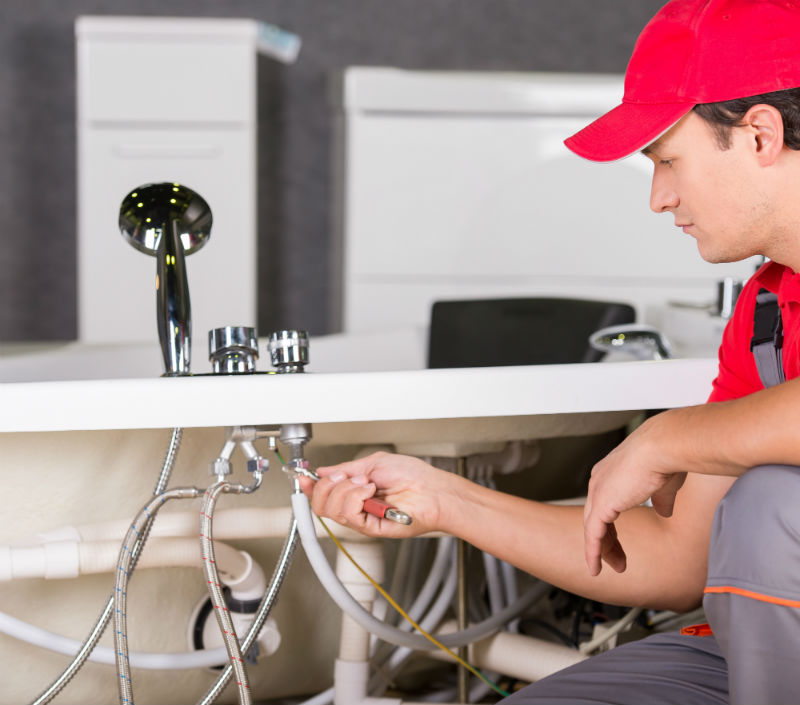 Water heaters are used constantly in homes to heat water for showers, dishwashers and wash machines. Furthermore, since water heaters use gas or electric, there are many other parts involved in heating your water. That's why these highly useful tanks can malfunction at times. This is when you need to contact an experienced Falls Church, VA, water heater or plumbing repair company to fix your unit. Here's why.
Gets Job Done Correctly
A technician that does water heaters repair Falls Church, VA, will know how to pinpoint the main issue with your water heater. This enables him or her to make an accurate repair. If your water heater needs replacing, this specialist will know how to turn off the gas, disconnect and remove the old water heater; then, secure the new one in place correctly.
Reasonably Priced
A reputable outfit that provides water heaters repair Falls Church, VA, services will always charge you a fair price for its services. As a guideline, the average homeowner in the United States pays $483 for a water heater repair, according to Improvenet.com. Water heater replacements will usually run about $1,112 on average.
Provides Other Services
With an experienced water heaters repair Falls Church, VA, company, you'll have access to many other services, such as routine maintenance, plumbing fixture repairs and replacements, leak detection, and even sewer line repairs. In many cases, plumbing companies will give you coupons for any of these other services you require.
Some of the better Falls Church, VA, water heater repair companies will have many satisfied clients. Hence, if a company has done great work for many others, it will likely do the same for you.
Business Name is a highly reputable plumbing company that's been offering exceptional services for Northern Virginia residences and businesses since 1970.