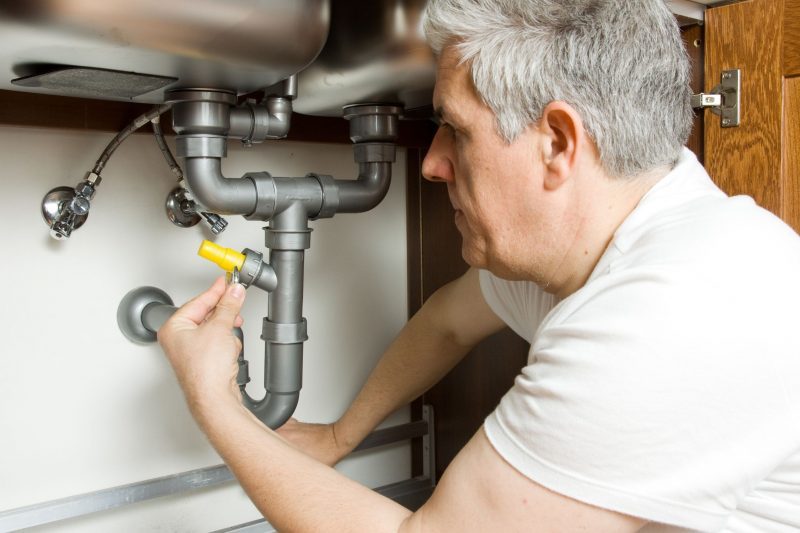 It would be nice if all plumbing issues occurred during normal business hours. The fact is that many types of residential plumbing problems only manifest themselves on weekends or late at night. When something happens, it pays to know how to reach an Emergency Plumber in Alexandria VA without delay. Here are some of the benefits of having a number on hand at all times.
Preventing Damage to the Home
A plumbing issue may involve quite a bit of water flowing into places where it should not be flowing. For example, if the water heater in the basement should fail, it will not take long for the basement to fill. By being able to reach an emergency plumber in Alexandria VA without delay, it is possible to get some quick instructions on how to find the main valve and stop the water from flowing. In the meantime, the plumber will be gathering the equipment needed to pump the water out of the basement and see what can be done to repair the heater.
This quick action has the effect of preventing damage to the home. If the water is removed quickly, there is less chance of mold setting up in space. That will go a long way in ensuring that the floors are not weakened, and space remains safe for use.
Not Waiting Until Monday
Since plumbing emergencies can arise anytime, it helps to know that someone will respond before the next business day arrives. This is especially helpful when the plumbing issue involves some important aspect of the home, like the shower or the toilet. While it may be okay to avoid using the kitchen sink for a day or two, a bathroom that is not functional creates a great deal of inconveniences. An emergency plumber can take care of the problem and get things back to normal without any type of delay.
For anyone who owns a home and needs help now, visit website domain and arrange to speak with a professional. In no time at all, someone will be on the way to deal with the problem and make sure the customer is happy.